Well, another Monday morning.
We didn't do much over the weekend.
Our aunt came over and treated us to pizza.
My mom came over to help with some cleaning- YAY!
And my mother-in-law dropped in for a visit.
We worked on Valentine crayon hearts for gifts for the kids at school.
I will have how to make them on the blog tomorrow.
And deciding what to get my kids as little Valentine gifts.
And the little guy's birthday is coming up and we are not sure what we are doing yet.
How about you?
How was your weekend?
Link up your post below and please grab the today is Monday button from my sidebar.
Happy Monday!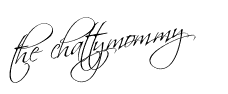 I am linking up
here
and
here
.