As a lot of you may of heard, we got
a lo
t of snow last week here on LI. And a blizzard to boot.
I really dislike the snow, but since the kids all got new sleds for Christmas and wanted to try them out, we went sledding on New Year's day. We had a great time and Grandma and Nana went with us. Nana went down super fast, but Grandma needs to buy boots and then maybe she will venture down or was she just telling us that?
This is a picture of the Husband with some of the kids- I think he likes it more than the kids!
We are supposed to get more this week- I just started to see some grass. I hate winter!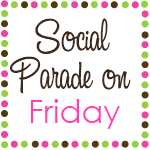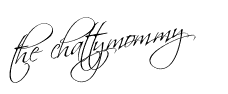 Don't forget about the awesome
GIVEAWAY
!